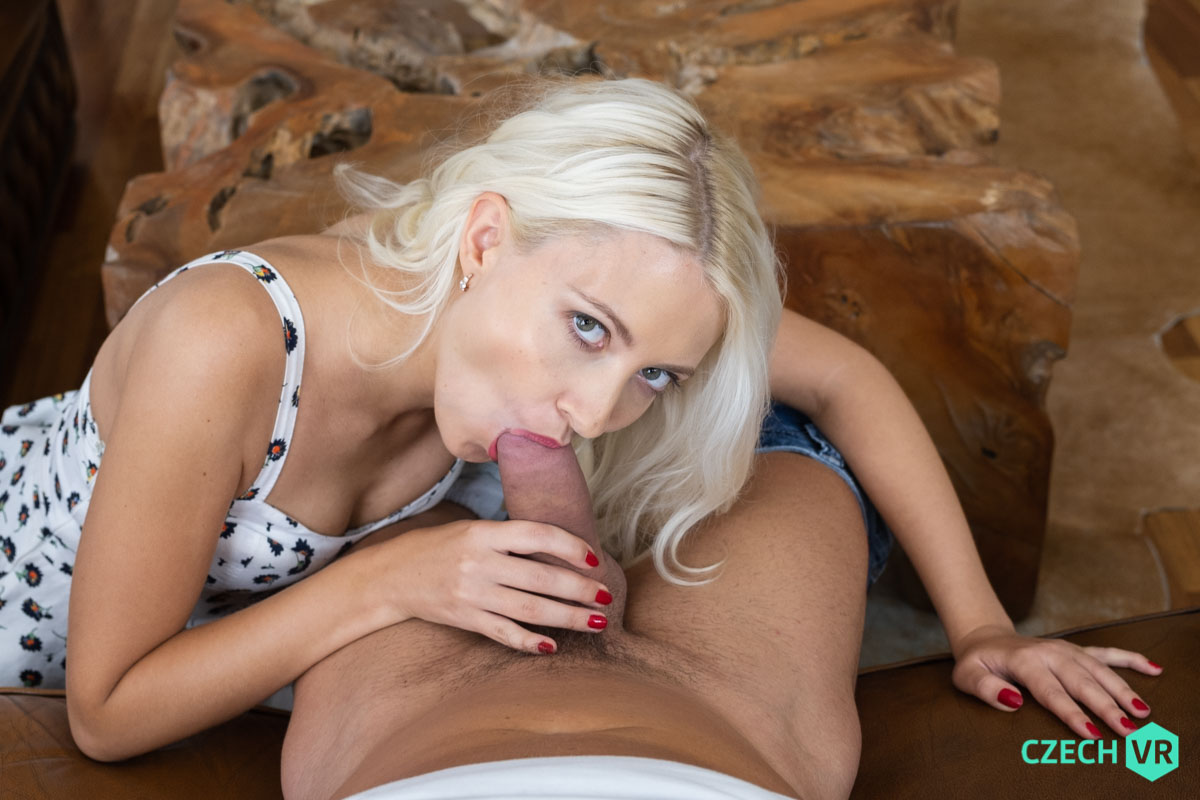 Helena Moeller VR Porn
Born:

September 8, 1989
(age 32)

Height:

5' 4"

Country:

Germany

Eyes:

Green

Measurements:

30A-22-30

Weight:

110 lb
(50 kg)

Hair:

Blonde

Ethnicity:

Caucasian
Helena Moeller measures in at 30A-22-30 and is a cowgirl VR pornstar who was born and raised in Germany.

Lying flat on her back this 5' 4" hardcore VR slapper loves sucking cock.

Helena is a Caucasian VR porn knockout whose birthday is on September 8, 1989.

Moeller is a Green eyed VR porn star who made her english VR porn debut in CzechVR's - Best BB Ever.

You can watch the free version of CzechVR's - Best BB Ever in 4K-8K ultra-high definition right here on PirouVR along with all of Helena Moeller's other Blonde hair VR porn videos.

Watch on your Oculus Rift S VR headset and immerse yourself in 360 deg true stereoscopic VR porn scenes now on PirouVR.com.
Helena Moeller Virtual Reality Porn Videos